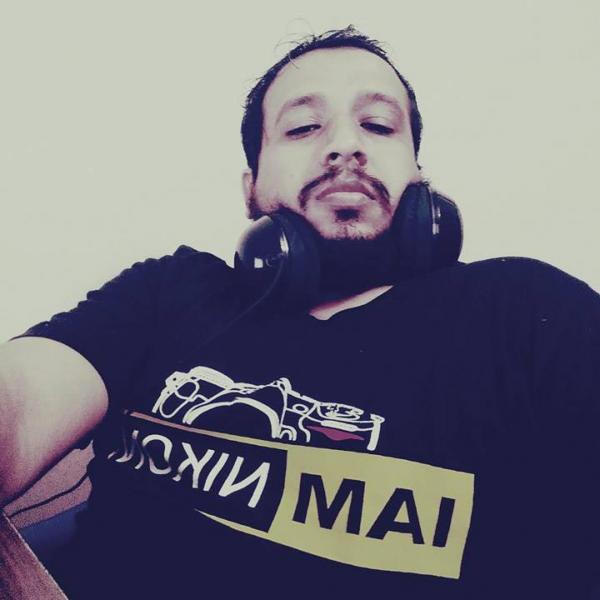 Know about me
About Me
About Me
Email:
me@shakeebahmed.com
Date Of Birth:
23rd May 1985
Address:
Suite # 315 Park Avenue, Shahrah-e-Faisal.
I am a senior Full Stack WordPress Designer/Developer and Consultant, regular Contributor to community by Open-Source projects, Front-end Fanatic and an accidental photographer. I've been using WordPress for over 8 years and specialize in custom development.
I love to create optimized but advanced workflows to produce professional Open Source software. Love to dig into the dirty code and clean it up. Wake me up to discuss how to name a thing (functions, arguments, options, anything really).
Currently working at MyThemeShop, writing poetry for various projects.

My Work Experience
Resume
Resume
MyThemeShop
Oct 2016 to Present
Sr. WordPress Developer
My core responsibilities is to develop premium quality WordPress plugins. So far I have done 5 plugins and 2 themes.
One of the most difficult plugin I have done so far is Rank Math a SEO plugin which is in direct competition with the giant Yoast SEO.
Sr. WordPress Developer
Work for their one of the big client in Europe Press Association. My role is to work with the team and develop some internal tools for the organization.
ThemeRella
Nov 2015 to Oct 2016
Team Lead
My responsibilities is to develop a WordPress Theme Framework which is fast, modular, follow WordPress Coding Standards and provide ease to develop shortcode for Visual Composer.
By making theme modular now they can control features per theme they are developing for sale.
Adding Visual Composer shortcode wrapper the development of new shortcode are more easy and they have to write less code i.e. 100s of lines less per shortcode.
International Center for Journalists (ICFJ)
Nov 2015 to Feb 2016
Sr. WordPress Developer
My responsibilities are to develop stories site using WordPress in collaboration with media houses in Pakistan. In this contract I worked with The Express Media Group and develop stories like Four Kings, Cult of Kayani, Aqua Final and For Peshawar.
For Peshawar is the first Pakistani story which is ever nominated for any International Digital Journalism Award.
The Express Tribune
Jan 2014 to Aug 2014
WordPress Consultant
I was hired as a WordPress Consultant to optimize their main website and minimize the website downtime. In my period over there:
– I have cut down the site from 57 plugins to 25.
– Optimize their SQL queries which are taking minutes to run which is the real culprit in the overall site.
– Optimize theme codebase which is not very well written.
I also develop multiple themes in my era for their company needs such as election micro-site theme which received huge appreciation from media community because the site design is clean and functionality is flawless also whole election stats are demonstrated using charts.
EatOye Pvt. Ltd
Mar 2013 to Jun 2013
UI/UX Manager
My lead role is to redesign the whole website and enhance the user experience. I use the technologies like Adobe Photoshop, Twitter Bootstrap, HTML/CSS, LESS, jQuery, jQuery Plugins.
Also there is a requirement to optimize the website page speed on tools like PageSpeed…
Impression Design Agency
June 2010 to Apr 2012
Project Manager
As a Project Manager I was assigned a team of expert designers and developers to cater the client needs for the company and to deliver the project in a timely manner while producing the high quality work. My other responsibilities include client handling and communication and to remove the gap between client and company and the team.
I have produce around 400+ projects in areas like, facebook apps, websites, ecommerce websites, CMS based websites.
Iqra University
Oct 2008 to May 2010
Sr. Web Developer
This is my second encounter, here I was appointed as Sr. Web Developer to develop and optimize their Real Estate Platform, which got 2 times CNBC awards in UAE. We use Microsoft technologies like C#, ASP.NET, MsSQL and other related technologies.
Also our team was developing the University Management System in which we used Open Source Packages like PHP, MySQL, WordPress, MOODLE, Blue Button, etc.
Salsoft Technologies
Aug 2007 to Sep 2008
Web Developer
This is where I started my journey My role as a Web Developer is to develop applications using Microsoft technologies like C#, ASP.NET, MsSQL and other related technologies, for overseas client. My responsibilities include to communicate with the client as well.
After 3 months I was assigned a project with a team of 2 developers to lead and develop a UseNet download manager, also I produced some automation bots for MySpace and Facebook and Orkut for marketing as well.
Karachi University
2003 to 2008
Bachelor of Science, Major in Computer Science (BSCS) Scored 2.9 CGPA
Did my Bachelors of Science in Computer Sciences. Got 2.8 CGPA. Good at programming courses 🙂 In Final year project got 86 out of 100.
Govt. College Nazimabad for Boys
2001 to 2003
F.SC (Computer Science) Scored 70%
My major are Engineering and I pick Computer as optional. This is my twelve standard and I got 70% overall in the final exams.
Nasra Trust School
1999 to 2001
Matric (Sciences) Scored 78%
My major are Computer Science. This is my tenth standard and I got 78% overall in the final exams.
I am good at
My Skill
My Skill
My Professional Strengths
WordPress

95%

Front-end Development

95%

Web Design

80%

Communication Skills

80%
Product Management

90%

Product Development

85%

E-Commerce

80%

User Experience

70%
PHP

95%

MySQL

90%

C#

75%

ASP.NET

70%
HTML/HTML5

100%

CSS/CSS3/SASS/LESS

95%

JavaScript/ES6/jQuery/

90%

Vue.js/Backbone.js/Angular

75%
Bootstrap/Foundation/Bulma

100%

Grunt.js/Gulp.js/Webpack/Travis

95%

Git/Github/BitBucket

90%

Laravel/WooCommerce/Photoshop

80%
My Featured Work
My Portfolio
My Portfolio
My Latest Blog Posts
The blog
The blog
Look at their opinions!
Testimonials
Testimonials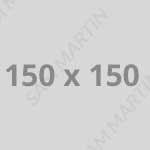 Are you considering buying a compatible inkjet cartridge for your printer? There are many reputed companies like Canon, Epson, Dell, and Lexmark
Michael Bean
Project manager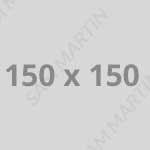 While most people enjoy casino gambling, sports betting, lottery and bingo playing for the fun and excitement it provides, others may experience gambling as an addictive and distractive habit.
Paul Flavius
Managing Director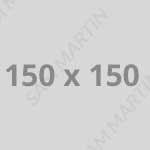 Few would argue that, despite the advancements of feminism over the past three
Michael Bean
Team Leader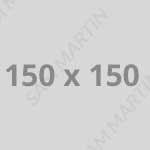 Sports betting While most people enjoy casino gambling, lottery and bingo playing for the fun and excitement it provides, others may experience gambling as an addictive and distractive habit.
Joana Williams
Executive Director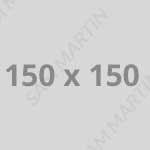 Despite the advancements few would argue that, of feminism over the past three
Felica Queen
Department Head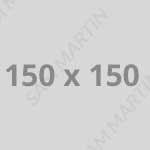 Today, many people rely on computers to do homework, work, and create or store useful information.
Mellissa Doe
Section Head